Are you ready for a singing extravaganza that won't break the bank? Look no further than our Thomson Plaza outlet, where we've got some sensational promotions lined up just for you. Get ready to unleash your inner superstar and make unforgettable memories All-Day Karaoke Promo at Thomson Plaza Outlet! Let's dive into the exciting details of our exclusive offers:
Sing Your Heart Out on Weekdays:
From Monday to Friday, before the clock strikes 6pm, you can enjoy a fantastic karaoke session for just 💲$10++ per person. That's right; you heard it correctly! For a mere ten bucks, you get access to our state-of-the-art karaoke rooms equipped with the latest and greatest equipment, and a chance to showcase your vocal prowess.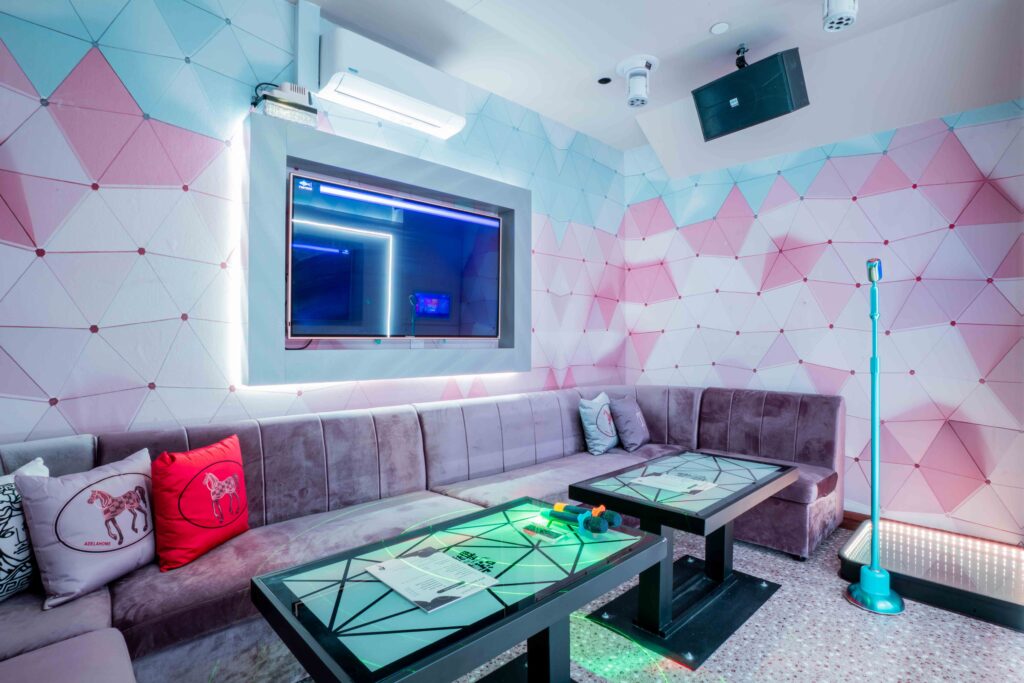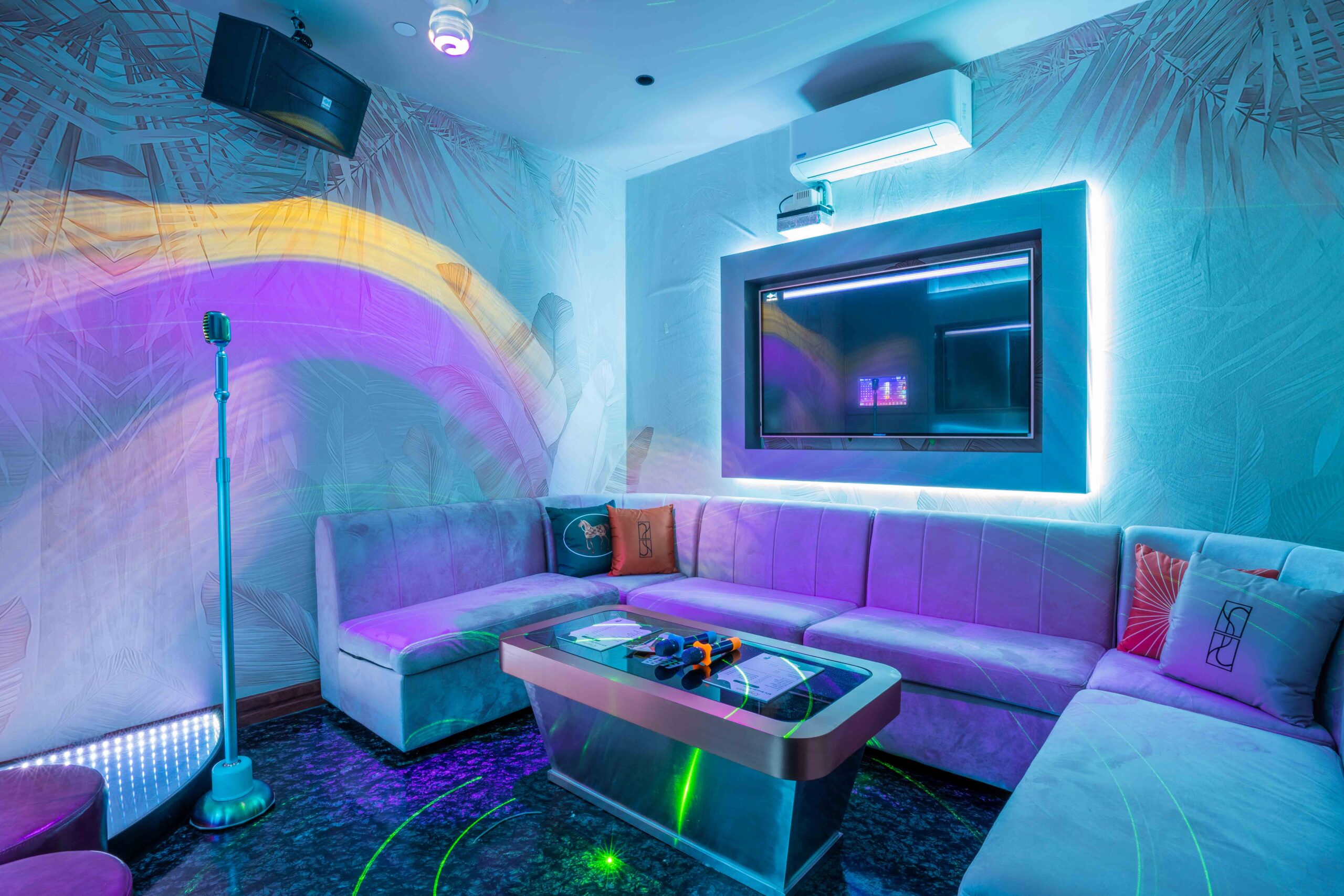 Weekend Delight:
Planning a karaoke party on the weekend? We've got you covered. On Saturdays and Sundays before 6pm, you and your karaoke buddy can dive into the singing fun for an additional 💲$5++ each (with a minimum of 2 pax check-in). It's the perfect way to kick off your weekend with a bang!
Unbeatable Evening Rates:
But the fun doesn't stop when the sun goes down. From Sunday to Thursday, after 6pm, you can still enjoy our sensational karaoke experience for only 💲$20++ per person (with a minimum of 3 pax check-in). It's a fantastic deal that lets you extend the karaoke party well into the night.
But wait, there's more! When you book a karaoke session at our Thomson Plaza outlet, your package includes:
🥤 2 hours of non-stop singing fun: Whether you're belting out your favorite tunes or harmonizing with your friends, you'll have a blast for a solid two hours.
🥤 1 refreshing soft drink each: Singing can be thirsty work, so we'll keep you hydrated with a complimentary soft drink for each guest.
But here's the real kicker – you can take your karaoke experience to the next level by upgrading your drink to a pint of either Heineken or Tsing Tao for just 💲$5++. It's the perfect way to add a touch of luxury to your karaoke party!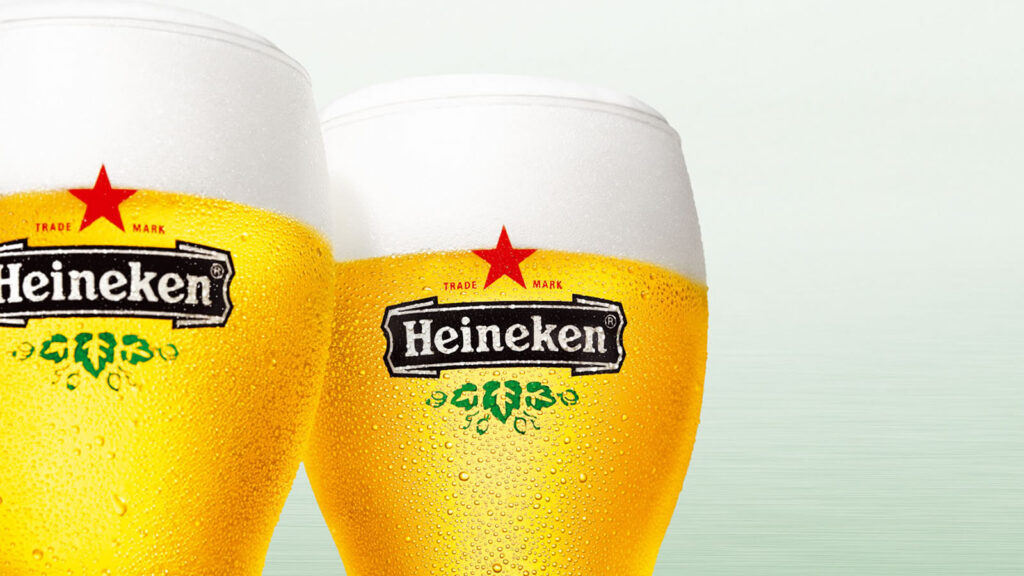 Ready to reserve your spot for this incredible karaoke experience at our Thomson Plaza outlet? Booking is easy; simply reach out to us:
📲 For Reservation: 📍 Thomson Plaza: 6261 8082
But that's not all; there's another exciting chapter in our karaoke journey! Our stunning Cineleisure Orchard outlet is about to raise the curtain and unveil some thrilling surprises. 🎬 Stay ahead of the game and follow us for the latest updates. The excitement is building, and you won't want to miss out! 🎉
Terms and Conditions:
🚀 Includes a 2-hour singing session and 1 soft drink per person.
🚀 Not valid on the eve of public holidays and public holidays.
🚀 A minimum of 2 pax is required for check-ins before 6pm daily, and a minimum of 3 pax is required for check-ins after 6pm from Sundays to Thursdays.
🚀 This promotion cannot be combined with other promotions or discounts.
🚀 Management reserves the right to modify or terminate promotions without prior notice.
🚀 Additional terms and conditions may apply.
Don't let this incredible deal slip through your fingers! Gather your friends and family, clear your schedule, and head over to Thomson Plaza for a karaoke experience like no other. Sing, laugh, and create memories that will last a lifetime! 🎶🎤🎉
Host Private/Corporate Events @ Thomson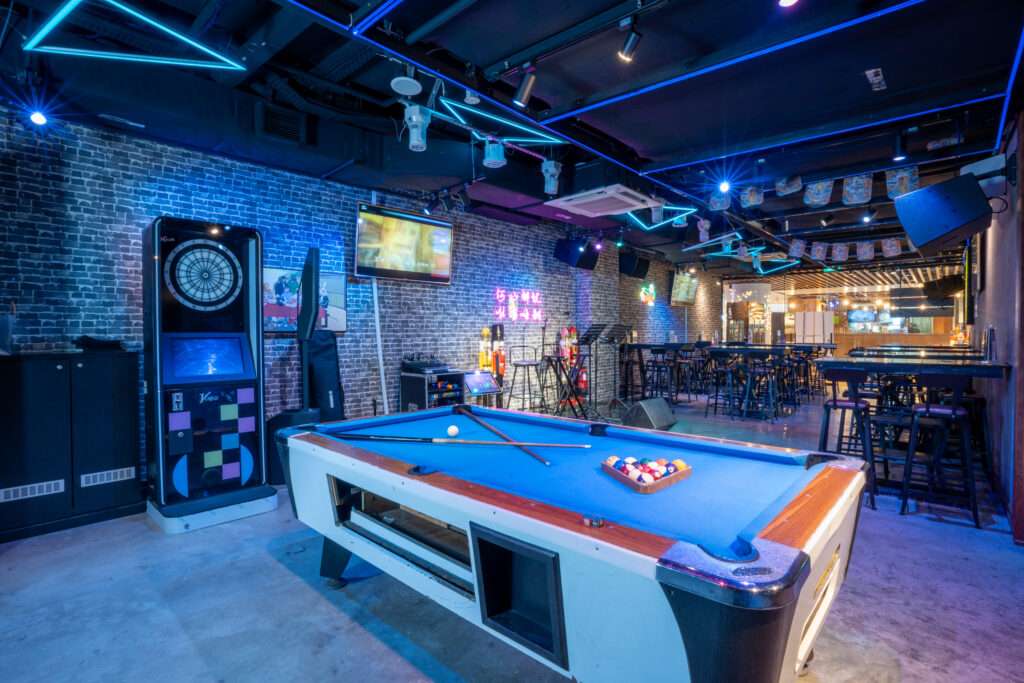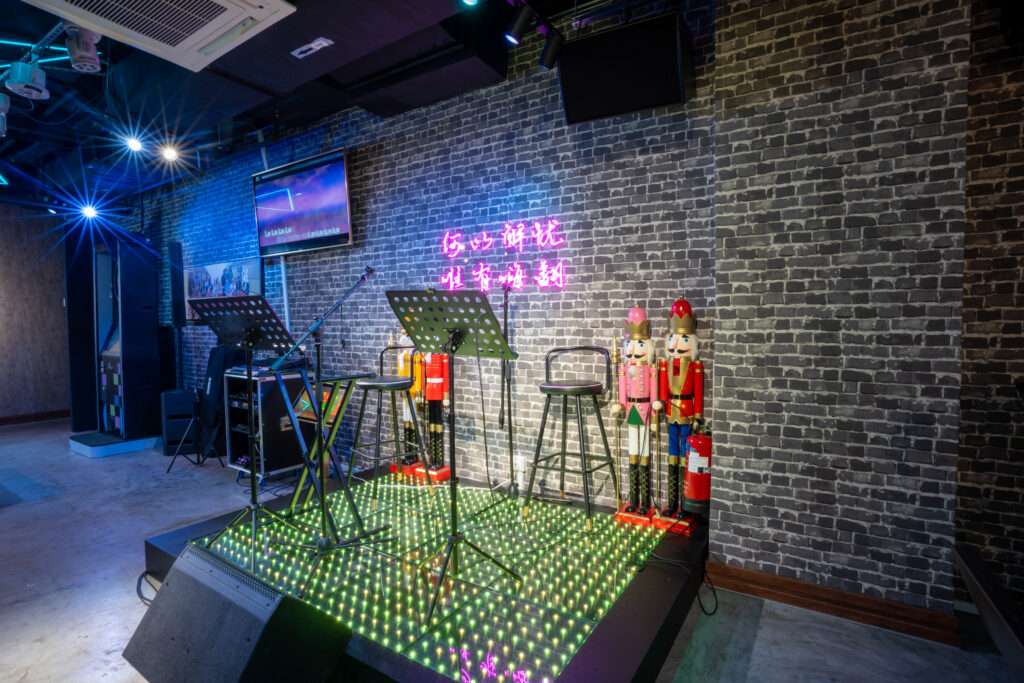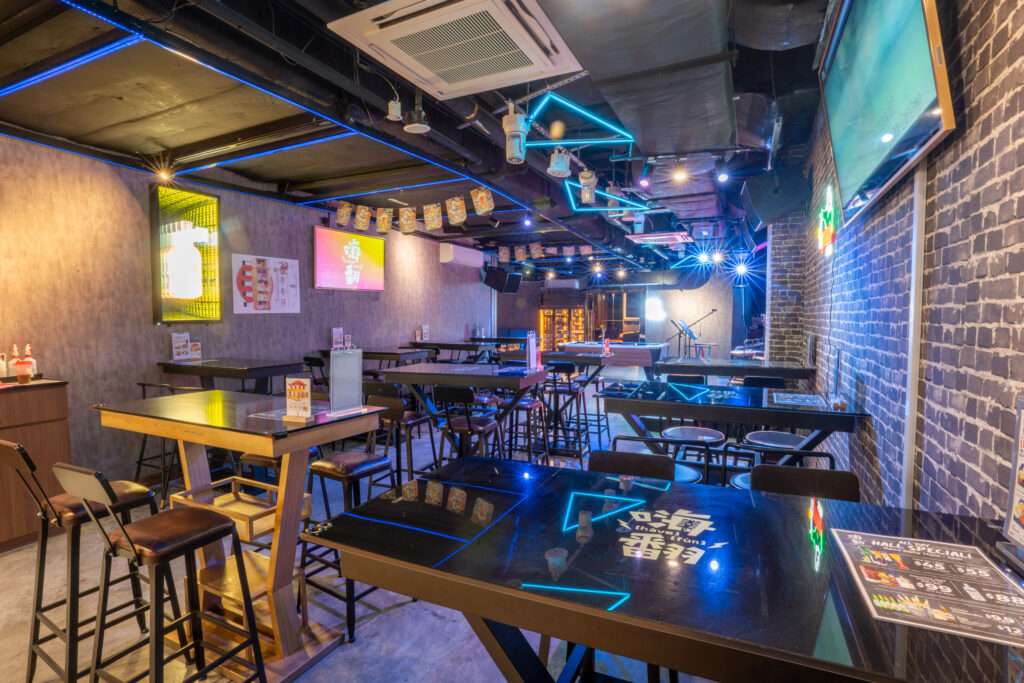 Looking for a venue for your next corporate or private event? Our Thomson Plaza outlet has you covered! Our spacious hall is available for rent and can host up to 100 people. It comes complete with a pool table and dart machines to keep the entertainment going. Whether it's a corporate team-building event, a birthday party, or any special gathering, our hall provides the perfect space for a memorable occasion. For more details, check out our events page here and drop your details there. Our dedicated events team will reach out to you.
JOIN OUR KARAOKE COMMUNITY ON TELEGRAM!
For updates, promotions, and exclusive content, join our HaveFun Telegram group. Stay connected with other karaoke enthusiasts, receive the latest news, and participate in special contests and giveaways. To join, simply search for "HaveFun Karaoke" on Telegram or click "Here". We can't wait to connect with you!