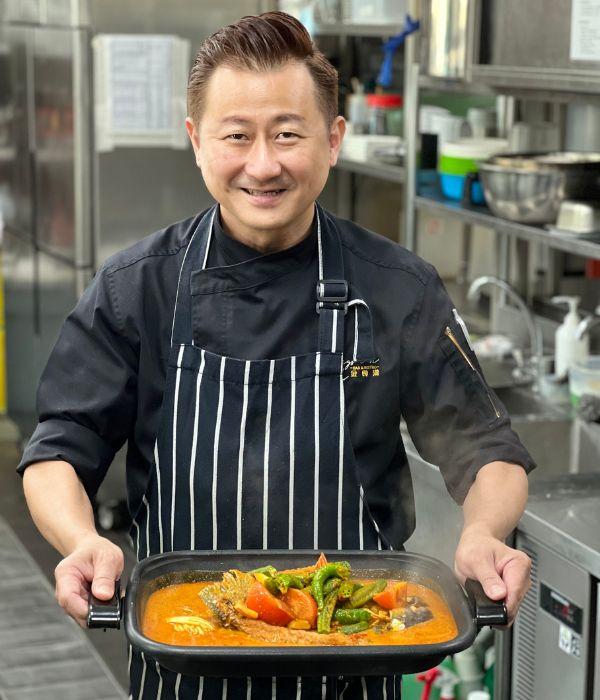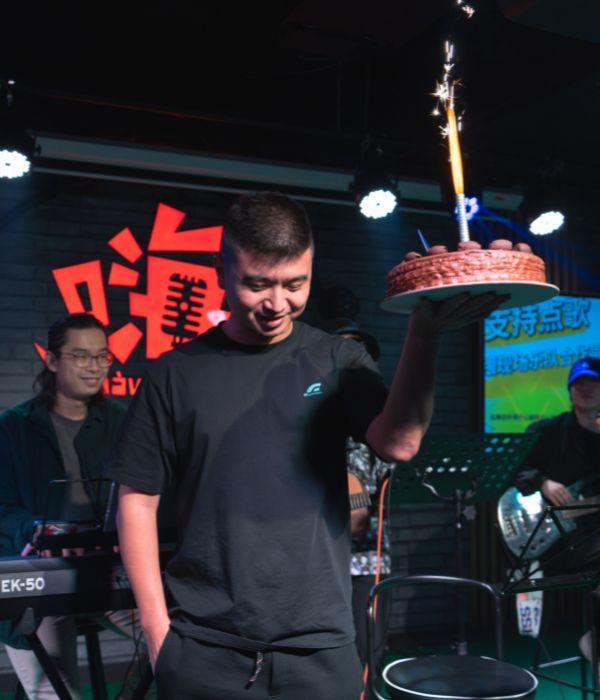 Welcome to Have Fun, where we take our fun seriously. HaveFun (嗨翻) is Singapore's largest family-friendly karaoke and multi-entertainment venue managed by Goodwill Entertainment, with eight outlets (and growing!) and others food and beverage brands.

Our vision is simple: to be the third space where people can kick back, let loose, and truly be themselves. Under the visionary leadership of our founder, Flint Lu, we've emerged from the pandemic stronger than ever. So come on down to HaveFun and let us take care of the rest. We've got immersive entertainment concepts, cutting-edge technology, and the best food and drinks in town.

Trust us, we're professionals at having fun.