Step into a world of career excitement at HaveFun – Singapore's largest family karaoke hub. Join us in crafting harmonious experiences and unforgettable memories as we expand our horizons. Your journey towards a rewarding career begins here, where work blends seamlessly with the joy we bring to families and friends.
Your Journey to Fulfilling and Rewarding Careers Starts Here!
Join Us and Reap the Rewards!
Up to $600* Joining Bonus + Completion Bonus, flexible work options, comprehensive benefits, exciting bonuses.
* Terms & Conditions Apply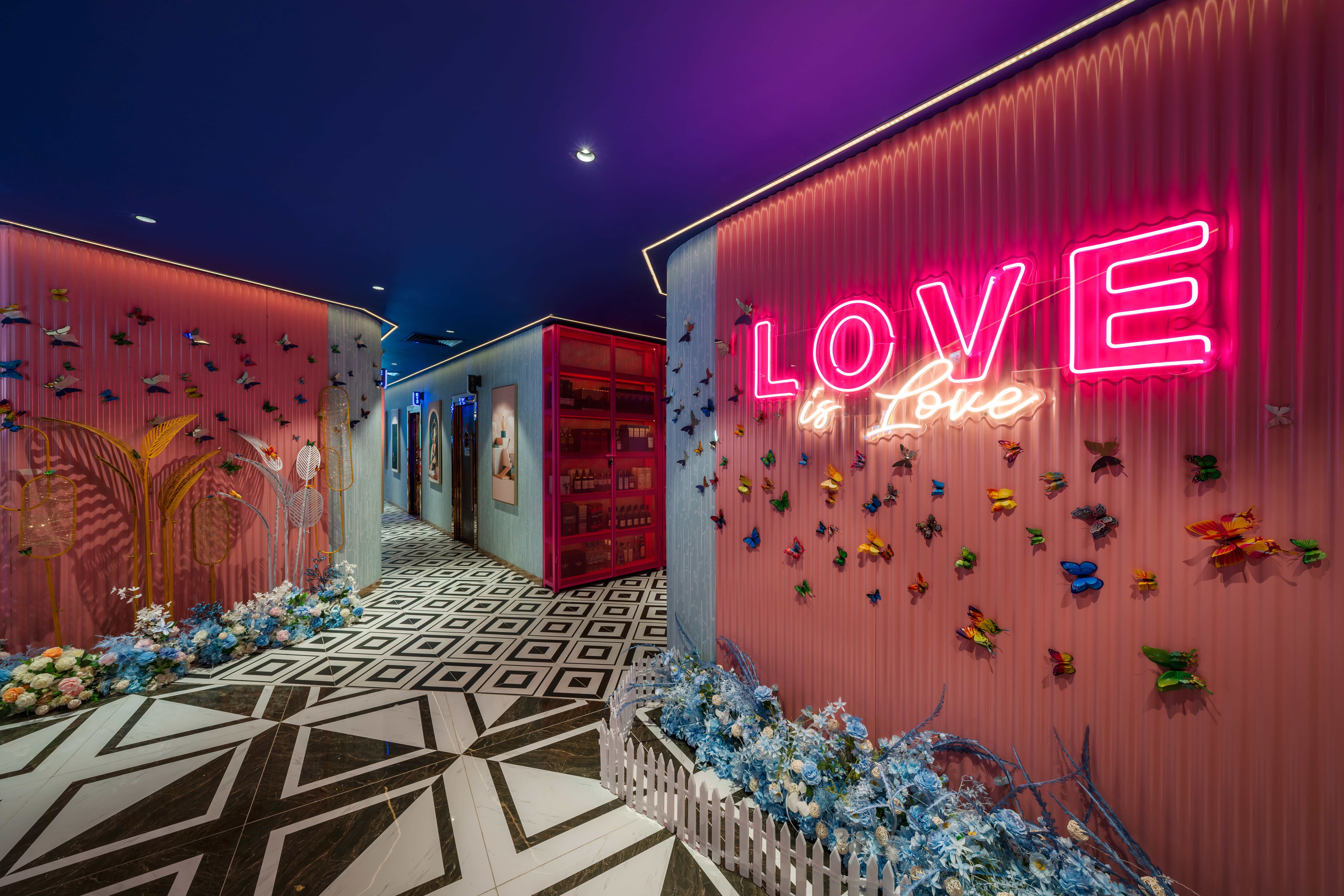 Full Time & Part Time Positions Available
Be the vibrant face of HaveFun as a Service Crew/Cashier. Engage guests with your friendly demeanor, handle transactions efficiently, and contribute to the seamless flow of our exceptional guest experiences.
Fuel the fun at HaveFun as a culinary maestro. Whether you're a Chef or Kitchen Assistant, your role adds flavor and finesse to our offerings. Join us in crafting delightful dishes that bring joy to every bite at HaveFun!
Be the unsung hero behind the scenes, ensuring every corner of HaveFun sparkles. As a Cleaner, your meticulous touch contributes to the cleanliness and comfort that enhances our guests' enjoyment. Join us in maintaining the inviting atmosphere that makes HaveFun shine!
Lead the charge in creating exceptional moments at HaveFun. As a Service Supervisor, guide our service crew to deliver top-notch guest experiences, while fostering a dynamic and engaging atmosphere. Join us in shaping unforgettable memories and driving excellence at Singapore's fastest-growing karaoke hub.
Be the orchestrator of success at HaveFun. As an Outlet Manager, oversee the operation, team, and guest experiences to ensure our karaoke haven thrives. Join us in leading, innovating, and shaping the future at Singapore's fastest-growing family karaoke destination.
Application and Screening:
Start by submitting your application via the link. Our team reviews your qualifications and values alignment to shortlist potential candidates.
Interview and Assessment:
If shortlisted, engage in an insightful interview process tailored to assess your skills and fit. This may include various interview formats and task-based evaluations.
Upon selection, receive a warm offer detailing your role, compensation, and benefits. Embrace our comprehensive onboarding to seamlessly integrate into the HaveFun family and ignite your career journey.