A New Chapter Begins at SAFRA Toa Payoh Outlet
Dear valued patrons and music enthusiasts, we have an important update regarding our live music schedule that we're excited to share with you. Starting this September, a fresh breeze of change sweeps through our Toa Payoh outlet, setting the stage for new and exciting experiences that are sure to elevate your time with us. Read on to discover what's in store for our live music journey! 🎶✨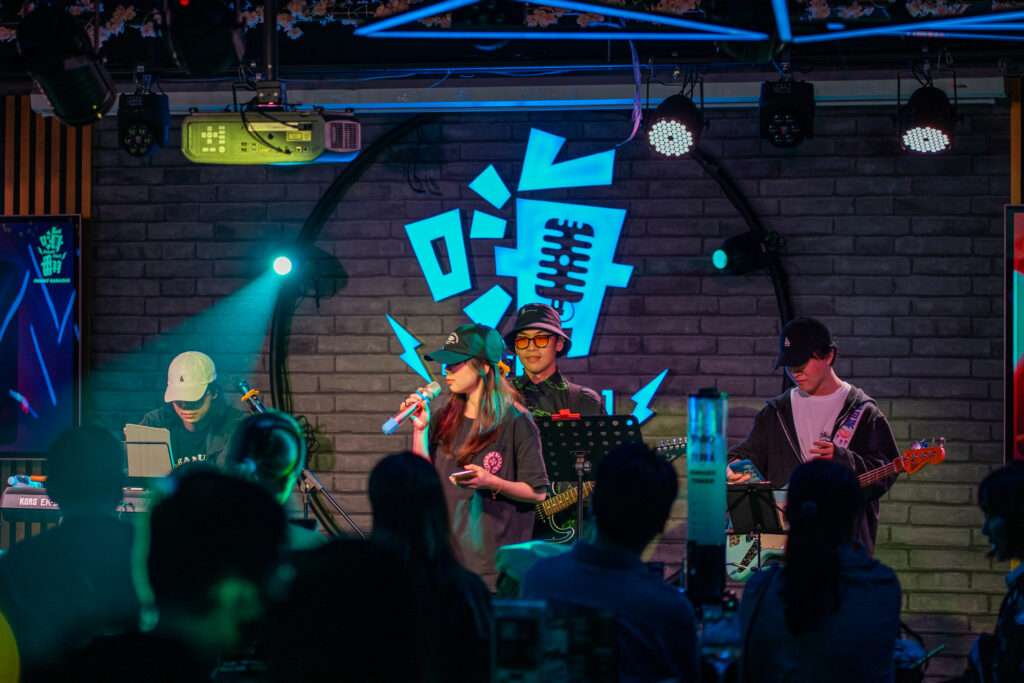 Farewell to Live Music at Toa Payoh, Embrace the Future
As we embark on this new chapter, we bid a heartfelt farewell to live music performances at our SAFRA Toa Payoh outlet. The memories and moments we've shared through music have been truly remarkable, and we extend our sincerest gratitude to each and every one of you who made these experiences so special. While live music takes a bow at this location, we're thrilled to introduce you to the exciting opportunities that await. 🎤🎸
Live Music Continues at Thomson Plaza, SAFRA Yishun, and Downtown East
While the tune changes at our Toa Payoh outlet, the melody of live music continues to resonate at our Thomson Plaza, SAFRA Yishun, and Downtown East locations. Our commitment to bringing you captivating performances remains unwavering. Get ready to immerse yourself in the rhythm, feel the energy, and create new memories with the talents who grace our stages. 🎵🎉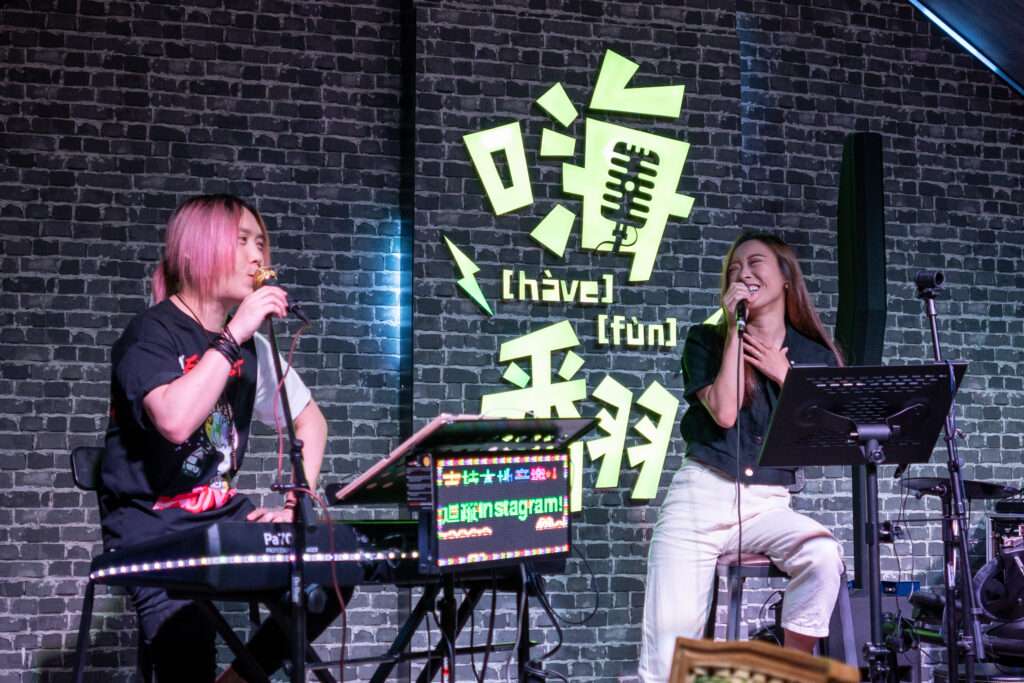 Exciting Changes at Thomson Plaza: New Schedule Unveiling!
But that's not all! In the spirit of innovation, we're thrilled to announce exciting changes to our live music schedule at Thomson Plaza. This month, get ready to experience a revitalised lineup of performances that cater to a diverse range of musical tastes. From foot-tapping beats to soul-stirring harmonies, our revamped schedule promises to be a delightful auditory journey. Stay tuned for the unveiling of this captivating musical calendar! 🗓️🎶
Thomson Plaza: A Revamped Experience with a Fresh Look
But there's more to share! We're thrilled to unveil a recent transformation at our Thomson Plaza outlet. With a renewed commitment to delivering an exceptional experience, we've revamped the space to offer you a fresh look that's bound to captivate your senses. Now, as you immerse yourself in the music, you'll also enjoy an inviting ambiance that complements the melodies. Come and experience the new face of Thomson Plaza with us! 🎶💫
Embracing Change, Navigating Variability
As we navigate this exciting transition, it's important to acknowledge that our live music schedule might be subject to change due to varying circumstances. We encourage you to reach out to our outlets directly for the most up-to-date information and to make reservations. Your continued support and understanding during these transitions mean the world to us, and we're dedicated to ensuring your experience remains exceptional. 📞🎵
Bugis Cube: 6831 0591
313@somerset: 6513 3230
Downtown East: 6243 6508
SAFRA Toa Payoh: 6261 3565
SAFRA Yishun: 6261 3534
Bugis+: 6509 1125
Thomson Plaza: 6261 8082
Lucky Chinatown: 6539 9373
Suntec City: 6970 3686
Celebrating Memories and Anticipating the Future
In celebration of the memories we've woven through live music at Toa Payoh, we invite you to reflect on each chord, each note, and each moment shared. As one chapter concludes, another unfolds, and we eagerly await the opportunity to welcome you to a revitalized Toa Payoh outlet, and share the excitement of the journey ahead. 🎶🎉
In conclusion, change brings new possibilities, and we're excited to embark on this journey with you. As live music takes a bow at Toa Payoh, its harmonies continue to resonate elsewhere, filling our other outlets with joy and entertainment. Here's to embracing change, the transformative power of music, and the incredible experiences we'll continue to create together. 🎤🎶🎸
Join Our Telegram Channel
To stay updated on our latest promotions and deals, join our Telegram channel today! Get instant notifications and be the first to know about upcoming events and exclusive offers. Don't miss out – Join now!
Check Out Our Other News and Promotions Here