Karaoke Near Bugis: Sing Your Heart Out at Bugis Cube & Bugis+
Welcome to HaveFun Karaoke, your ultimate destination for karaoke near Bugis! Nestled in the heart of Singapore, Bugis is more than just a bustling neighbourhood; it's a vibrant cultural hub where tradition meets modernity. At Bugis, the streets are alive with energy, and the air is filled with the aroma of delicious street food. Amidst this lively atmosphere, our karaoke outlets at Bugis, Bugis Cube and Bugis+, stand as beacons of entertainment, inviting you to immerse yourself in the joy of music.
Why Choose Our Bugis Outlets?
At HaveFun Karaoke, we understand that karaoke is not just about singing; it's about creating memories. Here's why our Bugis Cube and Bugis+ outlets stand out:
Variety of Songs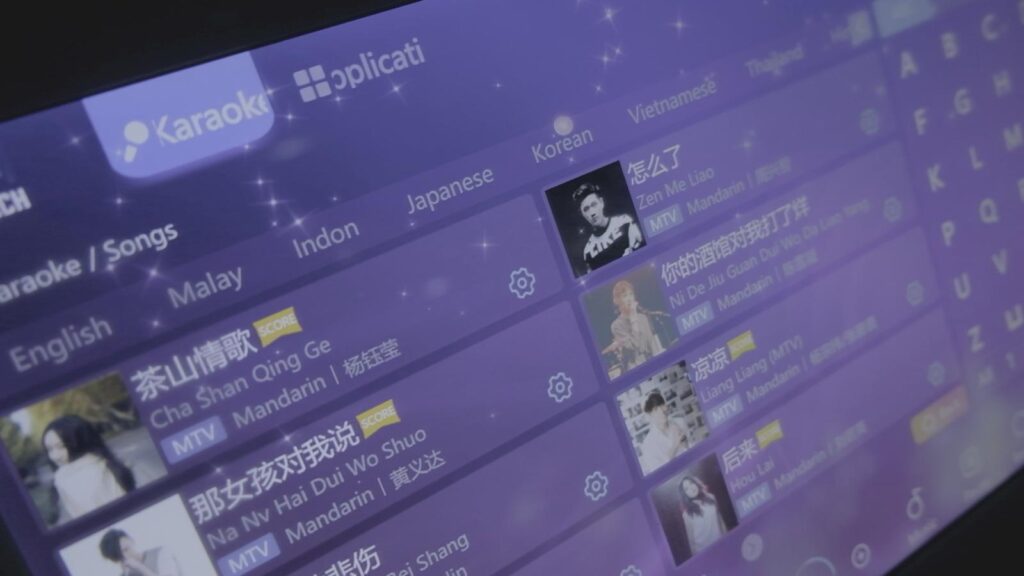 Dive into an extensive collection of 150,000 songs spanning various genres and 12 languages in our music library. From classic hits to the latest chart-toppers, we have something for everyone, ensuring an enjoyable singing experience.
State-of-the-Art Facilities
Our outlets boast top-notch sound systems, high-quality microphones, and comfortable seating, providing you with the best karaoke ambiance in Bugis. Immerse yourself in the music and let your inner superstar shine.
Spacious Private Rooms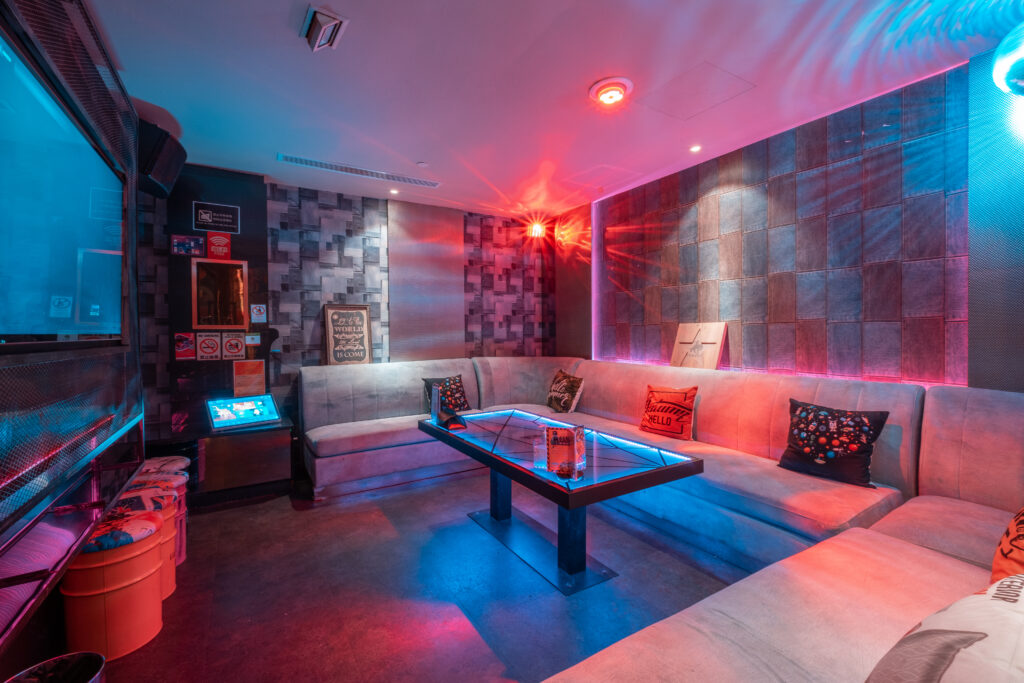 Enjoy your karaoke session in privacy with our spacious, well-designed rooms. Whether you're planning a small gathering or a lively party, our rooms cater to different group sizes, ensuring a personalised and intimate atmosphere.
Friendly Staff and Services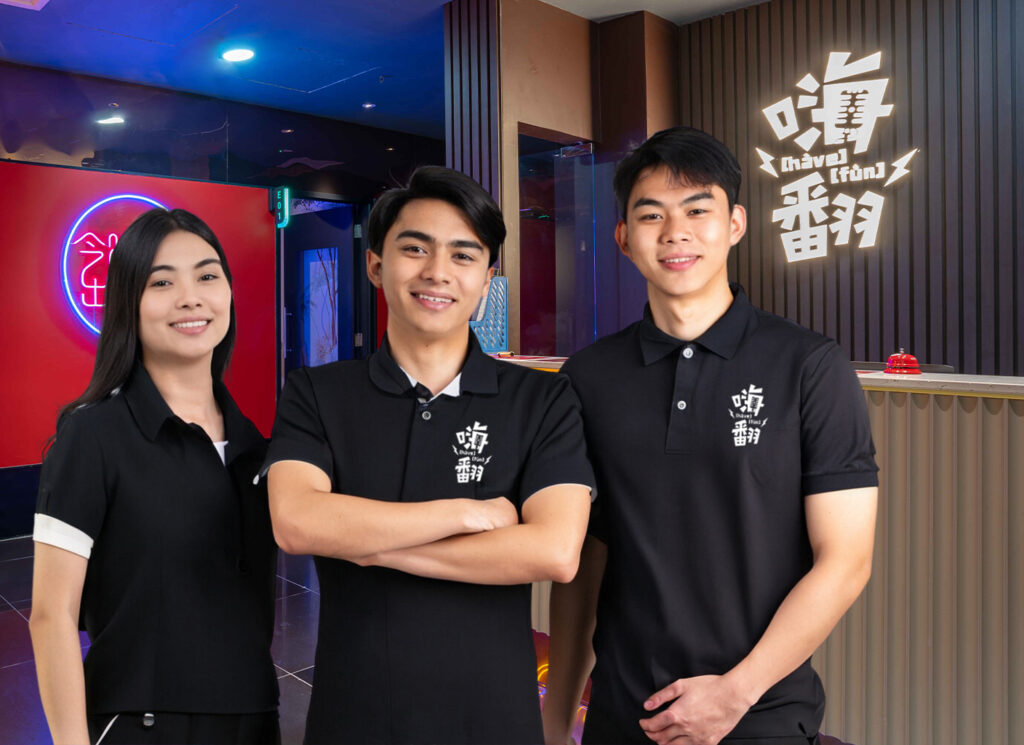 Our dedicated staff members are here to assist you throughout your karaoke experience. From song selections to technical support, we guarantee exceptional service, making your time at our outlets truly enjoyable.
Affordable Packages
We believe that everyone should have access to a fantastic karaoke experience without breaking the bank. That's why we offer affordable packages tailored to your needs. Sing your heart out without worrying about the cost.
Compare Nearby Karaoke Options: View Our Detailed Chart
Curious how we stack up against other karaoke venues nearby? View our detailed comparison chart, showcasing the features, prices, and unique offerings of karaoke options in the Bugis area. See for yourself why HaveFun Karaoke stands out as the ultimate karaoke destination.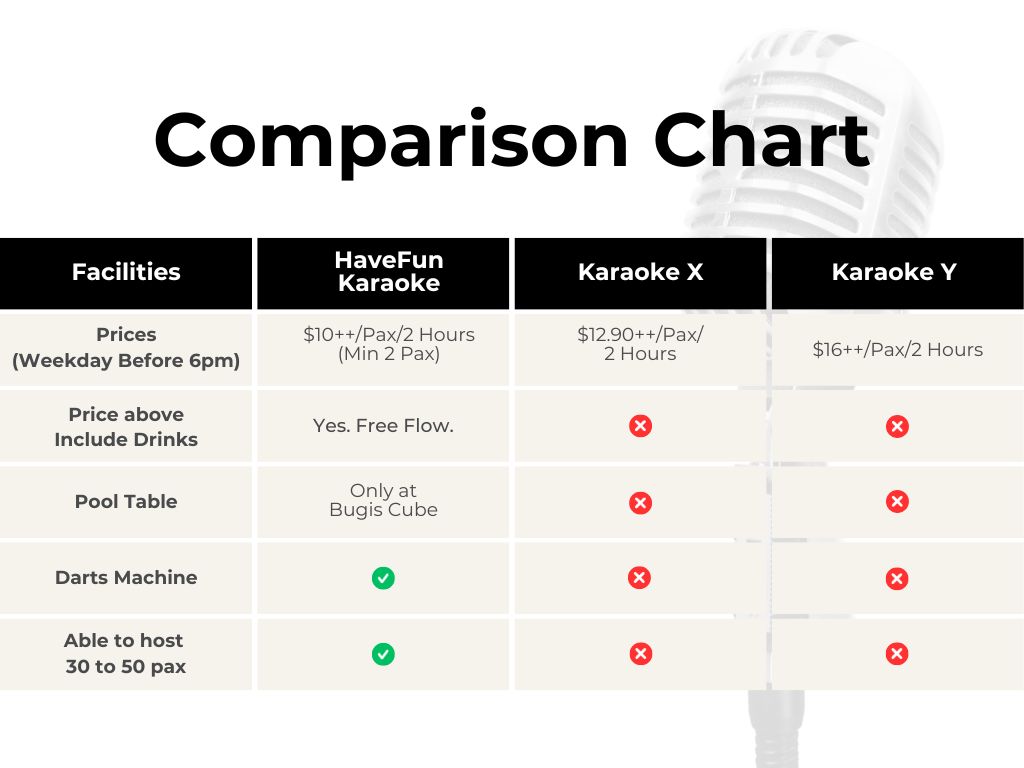 Call Us For Reservation
Ready to elevate your karaoke experience near Bugis? Visit our Bugis Cube or Bugis+ outlet today and indulge in a world of music, laughter, and camaraderie. Book your session now and let the singing begin!
Bugis Cube: 6837 0591
Bugis+: 6509 1125
At HaveFun Karaoke, we're not just a karaoke destination; we're a community of music lovers. Come join us at Bugis Cube and Bugis+ for an unforgettable karaoke adventure near Bugis!
Stay Tuned for More Excitement
But that's not all! We have more thrilling news to share. Keep an eye on our updates as our Cineleisure Orchard flagship outlet is preparing to unveil something extraordinary. 🌟 Be the first to know about the latest developments and events by following us closely. Join our Telegram group for the latest updates, discussions, and exclusive offers! Click here to join. Exciting times are ahead! 🎬🎉